Leading top software house in Japan. We offer our services in AI & Machine Learning, Financial Technologies, Web Development, Graphic Designing, Mobile Apps and Software Development.

We create the Intelligence

AI & Machine Learning

Securities, Banking and Crypto Technologies

Financial Technologies

Responsive & Reliable

Web Development

We Build Awesome Apps

Mobile Apps Development

We Focus on Quality

Software Development
Welcome to Right Click– Fastest Growing IT Company
Welcome to RIGHT CLICK, the premier destination for cutting-edge technical expertise and unparalleled client satisfaction. At RIGHT CLICK, we understand the transformative power of technology in driving business growth and enhancing individual experiences. Our relentless commitment to staying ahead of the curve is evident through our rigorous training and development programs, ensuring our team is well-versed in the latest advancements and capable of delivering top-tier service to our valued clients.
As a leading provider in the industry, we pride ourselves on forging strong client relationships. We take the time to listen to your unique needs and objectives, leveraging our expertise to create tailored solutions that exceed your expectations. Whether you seek to enhance your digital presence, harness the potential of cloud computing, streamline software development, or optimize data management, our seasoned professionals possess the knowledge and experience to deliver exceptional results.
At RIGHT CLICK, we are dedicated to delivering unparalleled value and excellence in every endeavor. With our unwavering commitment to your success, we eagerly anticipate partnering with you to propel your business to new heights. Explore the vast array of services we offer, from digital marketing strategies to secure cloud solutions, and experience firsthand the impact of our customer-centric approach.
Discover limitless possibilities with RIGHT CLICK, your trusted ally in driving technological innovation and achieving business excellence. Get in touch with us today to embark on your journey towards unparalleled success.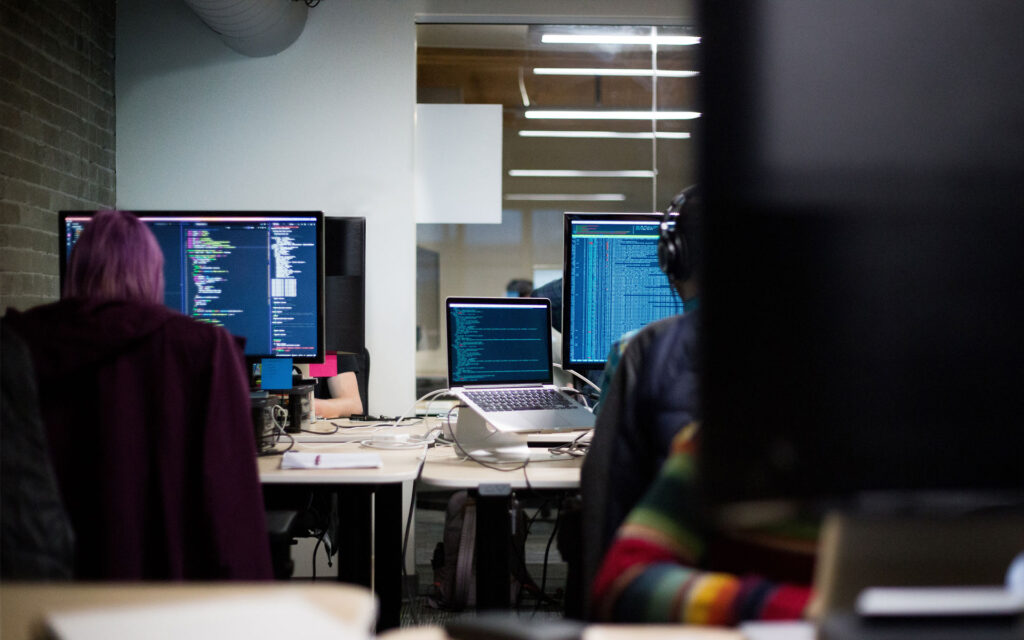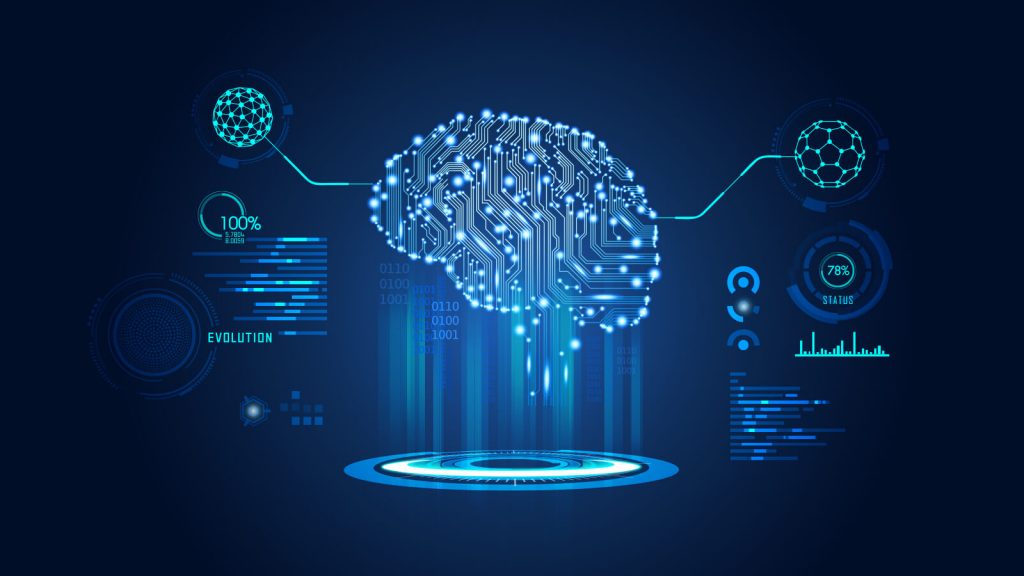 AI Machine Learning
Right Click is a renowned provider of result-driven services, catering to diverse business sectors and companies of all sizes, from promising startups to multinational corporations. With our team of industry experts, we combine cutting-edge AI and data analysis techniques to deliver exceptional outcomes that drive business growth and success.
Financial Technologies
At Right Click, we specialize in providing IT Consulting and custom-made solutions for the front, middle, and back office of equity and fixed income business operations. Our team of experienced professionals has a deep understanding of the financial industry and is dedicated to delivering cutting-edge solutions that streamline processes and drive efficiency.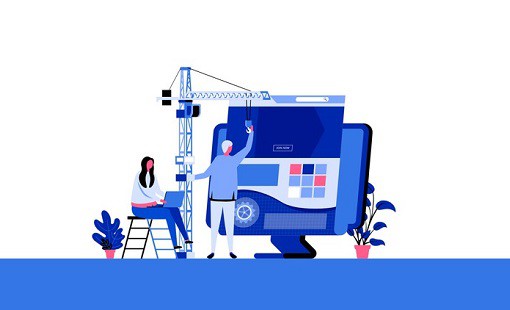 Web Development
Our website development company works with clients based all over Japan and worldwide. A website is the central tool for the visibility of a business on the Internet. An effective website will not only strengthen the attraction, but also the acquisition and retention of new customers. If you have the ambition to accelerate your growth and increase your revenue, collaborating with our website design agency will help you achieve your goals.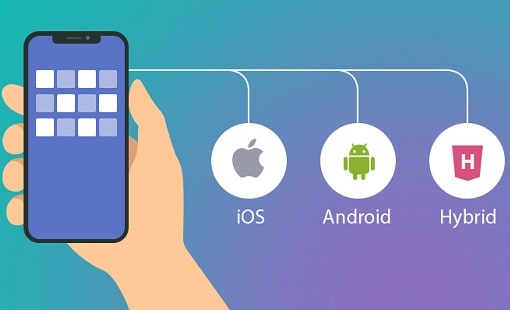 Mobile Apps
To improve your digital strategy and benefit from all the advantages of the mobile digital age, the mobile application allows you to open new distribution channels for your business. A dedicated application makes it possible to improve the visibility of brands, build customer loyalty, promote, locate products and services or even improve your company's business processes.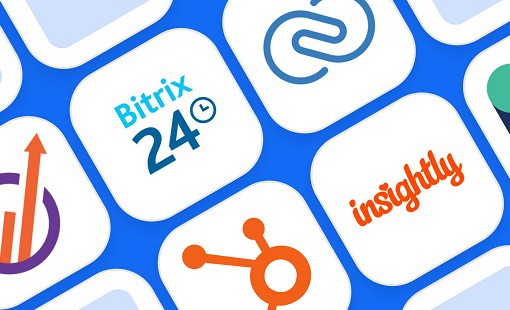 Software Development
With our qualified and experienced software developers, you can have advanced and customized software just according to your business module and needs. We aim to develop highly professional software incorporating adaptive features and error free functionality to automate your processes at their best.

We are One Stop Solution Providers
We are working on these Technologies