Welcome to Right Click, the leading provider of IT Consulting services and customized solutions for the front, middle, and back office operations of equity and fixed income businesses. Our team of highly skilled professionals possesses extensive expertise in the financial industry, enabling us to deliver innovative solutions that optimize processes and enhance efficiency.
As a trusted partner, we specialize in offering comprehensive IT Consulting services tailored specifically to meet the unique requirements of equity and fixed income business operations. With a deep understanding of the financial industry landscape, we are committed to providing cutting-edge solutions that streamline your workflows, improve productivity, and drive sustainable growth.
At Right Click, we leverage our in-depth knowledge and experience to develop customized solutions that address your business challenges. Our collaborative approach ensures that we work closely with your team to gain a thorough understanding of your objectives, enabling us to deliver tailored strategies that align with your goals.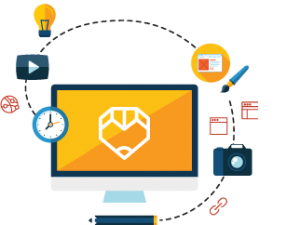 Partnering with Right Click empowers your business to stay ahead of the competition and achieve sustainable success in the dynamic financial industry. Contact us today to learn more about how our IT Consulting services and customized solutions can benefit your organization.